About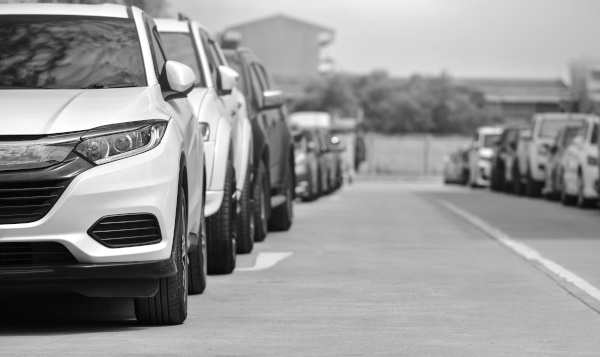 ClickaCar was created to revolutionise the automotive industry and change the public's perception of the motor industry. With over 100 years of combined experience and three years of product and service development, the platform was created keeping the consumer and dealer relationship in mind. We are a vehicle aggregator website with a difference: we're designed, owned and operated by motor industry professionals for bank approved dealers committed to providing a place where customers can shop securely... No private sellers and no non-approved dealerships. THE SAFEST BUY BY FAR. The optimised website is designed with an intelligent backend with both the consumer and dealer in mind, employing the latest state of the art technology for a holistic, symbiotic relationship.
Who We Are?
We are the virtual showroom created by industry experts. A group of like-minded, established, and passionate industry professionals committed to giving our bank approved dealers the ultimate business platform to support their customer needs. We are also committed to our consumers, offering buyers and sellers alike a trustworthy platform where they can find the best selection of bank dealer-owned stock, value for money and class-leading aftersale services.
Why Do We Do What We Do?
We will not allow the industry to flounder as those with no vested interest in our dealers and consumers dictate the channels to market and pricing. As ClickaCar we are committed to giving our bank approved dealers the tools they need to succeed while ensuring that our clients, the car buying and selling public, receive the value and service they deserve.
Our Promise to You
As the founders and management team of ClickaCar, we will endeavour to ensure that dealers and consumers alike receive unwavering support throughout their journey with us. To ensure we live up to this promise, our team will go over and above the call of duty to provide all parties with the tools, services and support they need throughout the buying, selling and after-sales process.